Ads World India is India based Certified Google AdWords Partner. We help businesses to improve online visibility and revenue through Google ads (Pay per click), remarketing and search engine optimization model. We have Head Office in Mumbai and branches in across major cities in India. We started internet marketing business with the mission to make small businesses successful online, we figure out how to make revenue from the internet with use of different advertising models.

Our professional team of Google Adwords professionals, Remarketing managers, graphic designers and SEOs are ready to work with you in any stage of your business and ability to produce high quality results. Our all efforts are based on planning and strategies that increase your return of Investments.
Google Adwords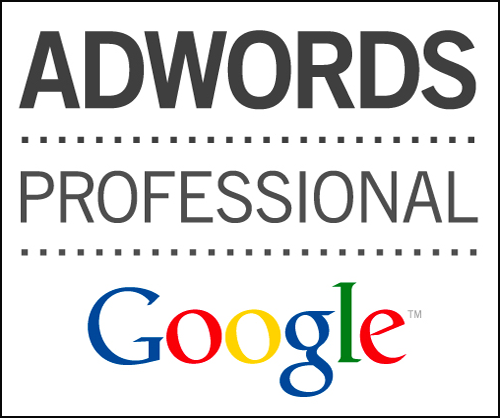 If you want to reach out to prospective customers who are online, here are the right place....
More...