We are awesome
TEAM
AdS World India is India based Google AdWords Partner. We help businesses to improve online visibility and revenue through Google ads (Pay per click), remarketing and search engine optimization model. We have Head Office in Navi Mumbai and branches in Pune, Khalpur and Mumbai, India. We started internet marketing business with the mission to make small businesses successful online, we figure out how to make revenue from the internet with use of different advertising models.
AdS World India is built on strong business morals and driven by people with many years of web industry experience in all areas of online marketing. We worked with clients in many verticals including automotive, Ecommerce portals, manufacturing, service industry, non-profit organizations, and medical professionals. We have powerful grip in creating marketing plans from the ground up and helping consult businesses in achieving higher results.
"Nothing great was ever achieved without enthusiasm"
Our team of professional marketing managers make every efforts for leadership in the search industry. Each team member is committed to qualified, ongoing training and creative in order to produce bottom line success for our Clients.
To know about what we did and what we can do for your business, we suggest please browse services and our portfolio page. You can also call us on +91-86553 98503 if you want to talk with our marketing professional.
---
The objective of AdS World India is to offer out-of-box internet marketing and web development solutions. The company has some of the best minds of the industry that work together and believe in providing effective solutions and on-time services by acknowledging the main goal of the client.
We trust in providing quality services not for the first time but, every time
As an internet marketing company, we strive to empower our clients, build their businesses and reach the targeted audience through custom-made online business solutions and marketing strategies. Our intention is to build long-term relationship with our clients and help them to grow. With our suite of services we provide a cohesive and integrated approach in marketing the brand of our clients in the online world.
Our mission is to stay committed to our efforts and help our clients to get winning solutions with the help of our passionate, innovative and passionate team.At AdS World India, we believe in doing things differently with passion and fervor. We provide web solutions like web designing, internet marketing and PPC through some of the freshest and innovative ideas.
At AdS World India, we follow step-by-step processes starting from conceptualization of an idea till implementation to get the desired results. We are proud of our underlying processes through which we approach our clients to carry out their marketing campaigns. We understand that each client has customized needs, therefore our approach comprises of creating and enforcing the right strategy which plays a pivotal role in the success of a campaign. The mindset and key attention to details makes us one of the leading internet marketing companies in India.
Google Adwords
Web Designing
Designing & Development
Market Reasearch & Strategy Development
Our Team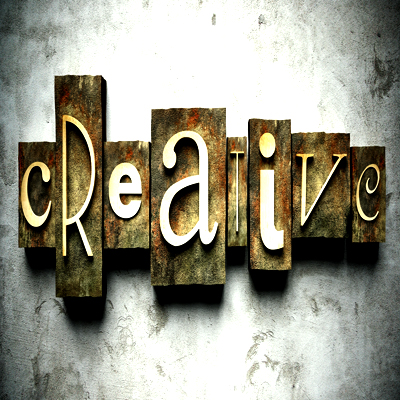 Creative Designer
Web Designer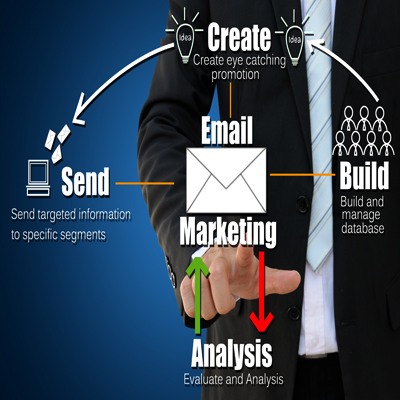 Google Certified Adwords Specialist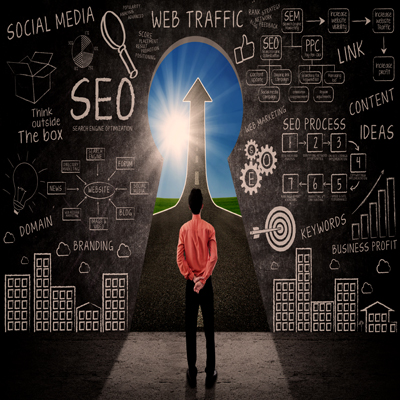 Online Marketing Consultant